Malt, an essential natural ingredient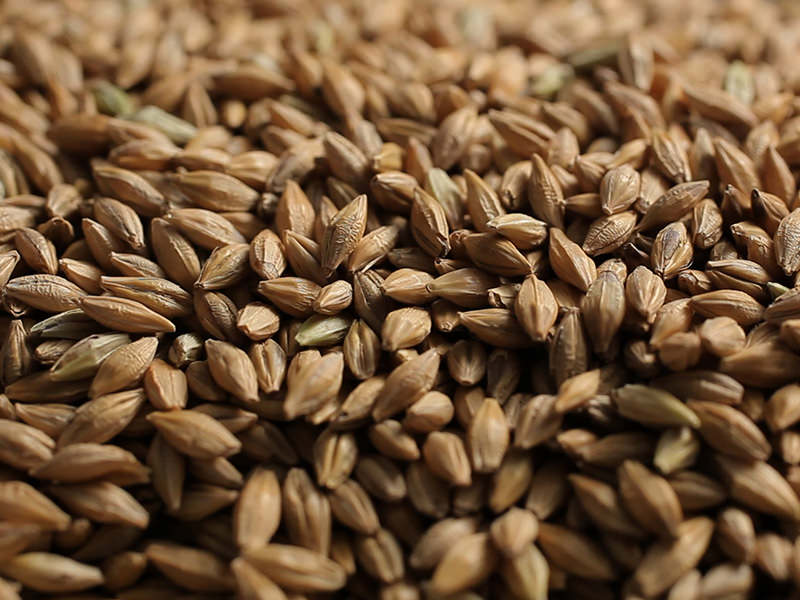 Malt is a natural ingredient made from cereal grains
Malt is a cereal grain that has been transformed naturally
Malt is a cereal grain — usually barley — that has been germinated, then heated, dried, and deculmed. Malt is a natural food product that is the result of a process that uses only water, air, and heat: malting. Malt has biochemical and nutritional properties that make it an essential component of beer and other fermented beverages.
Malt has remarkable biochemical properties
Malt is a cereal grain that has been caused to germinate under ideal heat and humidity conditions so that the grain produces certain enzymes — mainly amylases — that are necessary for the saccharification of starch, and thus for the creation of alcohol during fermentation.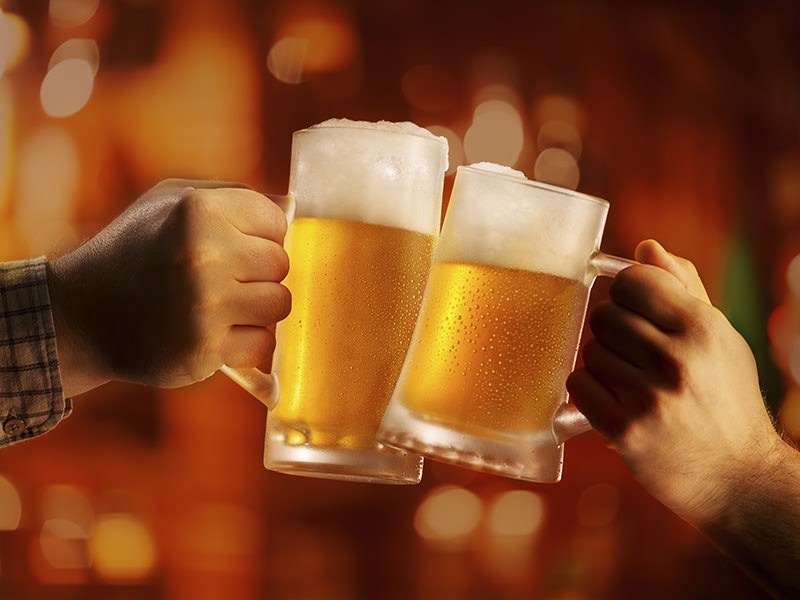 Malt is an essential ingredient
Malt is indispensable to human nutrition.
Malt meets a wide range of needs in the agri-food industry. It is used essentially in brewing as the major component of beer, along with water, hops, and yeast. Malt is also used in distilling, in the production of whisky. It is also used — in the form of malt extracts or flours — in breads, breakfast cereals, energy drinks, and baby food.
Malt is a functional and nutritional ingredient
In addition to the enzymes and starch necessary for fermentation, malt provides organoleptic compounds — colors and flavors — which contribute to enriching the taste and aroma of foods and beverages. High in energy, rich in protein, vitamins, and minerals salts, and fat-free, malt is also appreciated for its nutritional qualities.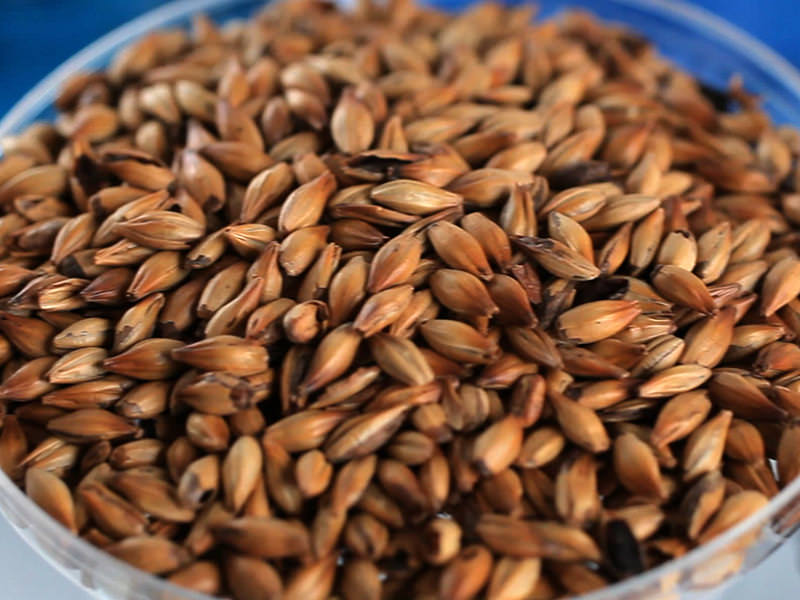 There are different varieties of barley and malts suited to a wide range of applications
Cereal grains for malting
Barley is the cereal grain that is most frequently malted for the manufacture of beer and for distilling. But wheat and rye, and also millet and sorghum can also be malted. There are hundreds of varieties of malting barley in the world, selected to suite local climatic and agronomic conditions and brewers' needs.
In France, winter brewing barley varieties, whose ears have two or six rows of grains, are planted from late September to early October. Spring barley, of which there are more numerous varieties and whose vegetative cycle is shorter, is sowed from late February to early March. In France, the barley harvest usually takes place in July.
Malt for beer and brewers
The brewing industry uses mainly barley malts. Depending on the type of brewing equipment, the types of beer being produced, the taste being sought after, the types of brewing practiced or the types of yeast being used, the characteristics of the most desirable malts will vary. Differences in the malting process produce different types of malts: standard malts — Pilsen, Lager, Ale, Pale Ale, Crystal, Vienne, Munich — and special malts — Caramel, Chocolate, Stout, Black — as well as wheat and rye malts.
Malt for distilling
Barley malt is used by distillers to optimize the alcohol yield of the different cereal grains that go into whiskies and to provide taste and flavor. Distilling uses malts with a high diastatic power to maximize the conversion of starch into sugars, as well as peated malts and roasted malts.
Other food applications of malt
Malt is also used in the form of malt extracts — in liquid or powder form — or malt flours. It is prized for its energetic and nutritional qualities and also for its organoleptic properties — providing flavors, tastes and colors. It is used in numerous food products, in bread and biscuits, pastry, confectionery, breakfast cereals, cereal bars, baby foods, and malted, energy, and alcohol-free beverages.